Sliding Door Fort Worth - Patio Doors Frisco, Arlington, Trophy Club - Sliding Doors for Dallas
New Construction and/or Retrofit Replacement Patio Door
The American Window Systems™ PD12 Patio Door combines all of the features that you want in a door.

It provides ease of operation and excellent performance. Its welded sash and frame gives a generous expanse
of glass for a greater viewing area and increased structural integrity. For enhanced energy efficiency, it has heavy-duty weather stripping around a deep pocket interlock and on the full perimeter of the door.

The doors come in your choice of white, almond and clay solid vinyl, with high quality, attractive handles.


Features & Benefits:


• Multi-Point Stainless Locking System

• Fully Welded Frame and Sash.

• Option Colors: Exterior Bronze and Black.

• Internal weep system.

• Stainless Steel Tandem Rollers

• Keyed lock cylinder.

• Field Reversible.

• Internal steel reinforcement vs. 12 gauge.

• Color match Hardware.


• Tempered LE366 Standard Glazing.

• Dual seal weatherstripping.

• Exterior glazed.

• Integral screen track.

• Vinyl threshold cover.

• AAMA approved PVC lineal certification.

• NFRC simulations.

• ENERGY STAR® Partner.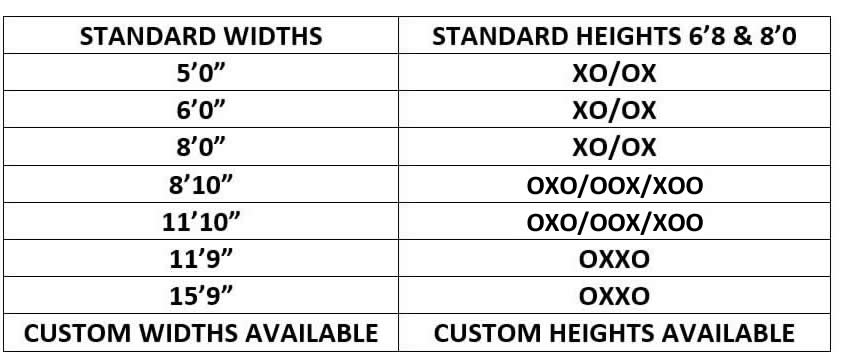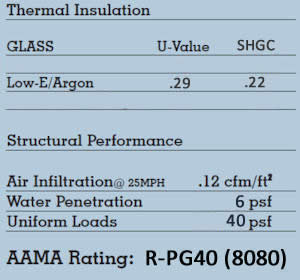 COLOR OPTIONS
The exterior colors include white, almond, adobe and architectural exterior bronze. *Exterior bronze is only available with a choice of white or adobe for the interior colors. Two tone grid color options are available in bronze exterior and white or adobe interior.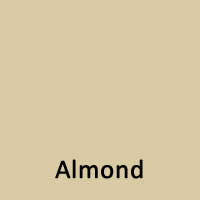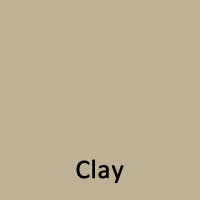 2-Tone Color Options Exterior Bronze and Interior White or Adobe.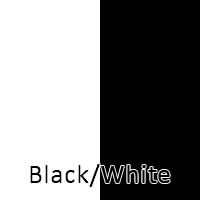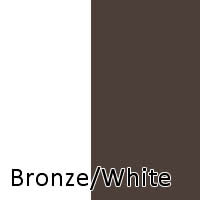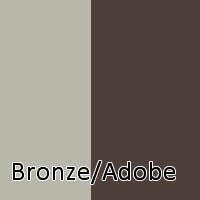 OUR NEXT GENERATION 2PT II LOCKING MECHANISM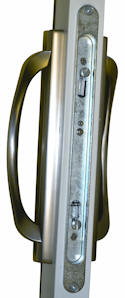 Mushroom style head instead of traditional hook style

Anti slam feature

Stainless Steel Construction

Cycle tests over 100,000 times



Easy Adjust Head

Anti lift feature

Passed ASTM F842-04 Grade 40 requirements

INTRODUCING OUR NEW PATIO DOOR SECURITY BOLT - "FOOT BOLT"
Spring loaded, easy function

Provides security from forced entry

Finish available in white, beige, or black


Easy installation

Nylon material, stainless steel bolt and spring

Prevents prying or lifting of door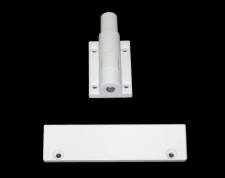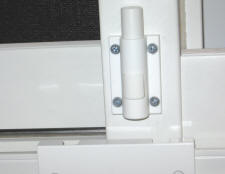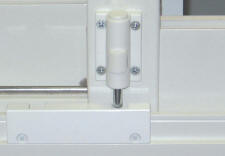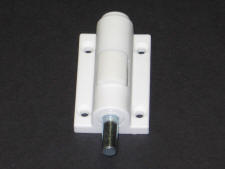 Areas We Serve in Dallas / Fort Worth